DAP's fight against corruption only applies to the political rivals of the party and not to its allies and cronies in the Opposition-controlled states, says Datuk Seri Ti Lian Ker.
The MCA religious harmony bureau chairman said the matter had become apparent over time that DAP only pretended to fight corruption when it involved the enemies of the party but was silent when one of its own was being investigated.
"They present themselves as incorruptible but will use it against their enemies or allies turned enemies like the former Selangor mentri besar Tan Sri Khalid Ibrahim or former (Teratai) DAP state assemblyman Jenice Lee but their allies or cronies from within the party in the states that they are or were ruling such as in Perak, Selangor and Penang will be let off quietly or without a whimper," he said in a statement.
Ti also accused DAP of mounting selective attacks against the Malaysian Anti-Corruption Commission (MACC) to arouse racial sentiments.
He said DAP had for years attacked the MACC for allegedly causing the death of Teoh Beng Hock in its custody, but was relatively silent when a similar fate befell a Malay customs officer who died, which the MACC had recently been found liable for.
"Maybe there was a lesser political mileage or racial emotions to be aroused here," he said.
Ti claimed the Opposition party also treated the judicial institution in a similar way, praising the courts when decisions favour them and demonising it as "Barisan Nasional's tools of elimination" when it does not.
Strangely, their supporters will repeat these allegations like zombies and swallow what's fed to them by DAP's propaganda machines.
"Their greatest consistency is the inconsistencies of the principles they preached and the shifting of goalposts to suit them," he added.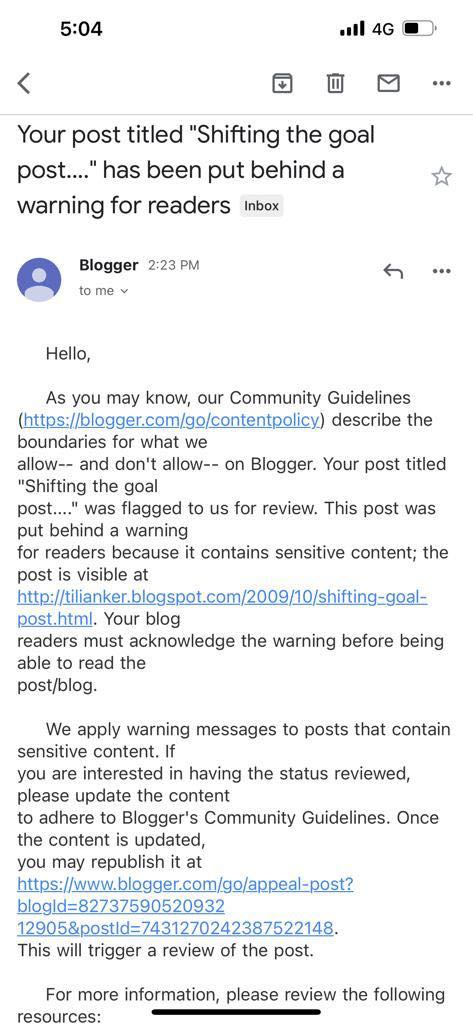 *** This article written in 2012 in Tilianker.blog was blocked by authorities . Is DAP afraid of the truth ?